Hi folks! Just a quick note this week to announce an exciting new job. I'm now officially an online Journalist for the new health and wellness magazine, Sentient Life.

Sentient Life Freelance Copywriter LondonSentient Life aims to help all those in our community lead a more emotionally connected, balanced life. It will feature articles which will inspire, educate and resonate. There will be weekly videos logging the personal journeys of the team as well as a support forum that is moderated by human beings and not computer algorithms to ensure kind, fair and neutral support is given to any and everyone.

They believe physical, emotional and mental support should be available to everyone and through the forum, you can connect with qualified psychotherapists, nutritionists, and experts in wellbeing.

In my role as online Journalist, I will be writing a weekly article and two-minute vlog exploring my personal experiences with various mindfulness and wellness practices and thoughts.


Check out some of my articles so far here:
What a daily mindfulness practice did for me ( Link )
I've heard of mindfulness and have been curious about it for a long time, but I've never practised it. Like many people, I've dabbled in meditation, seeking some kind of peace and relaxation from the stress of everyday life. I heard that mindfulness was different. That it could teach you how to take a step back from your life and gain perspective. That it was less about relaxation and more about learning to be in control of how you respond to the busy world around you
A silent meditation retreat: Is it worth it? ( Link )
For many, the scary part of that sentence is: SILENT. And by silent, I mean no talking, no eye contact, no nods, no secret taps on the shoulder or brushing of the hand. The aim is to be completely inside your head for those 10 days and really learn to listen to your internal monologue and what makes it tick. To get to know your impulsive monkey mind. I know what you're thinking, yes it was bloody hard! But well worth the investment. I'm here to tell you why.
How to talk about sexual abuse in a healthy way ( Link )
Talking is healthy. Talking about difficult, sensitive topics can help us unpick and work through complex issues. In light of the Harvey Weinstein revelation, a conversation about sexual abuse is now happening far and wide. #MeToo #SexualAbuse #Therapy #Listening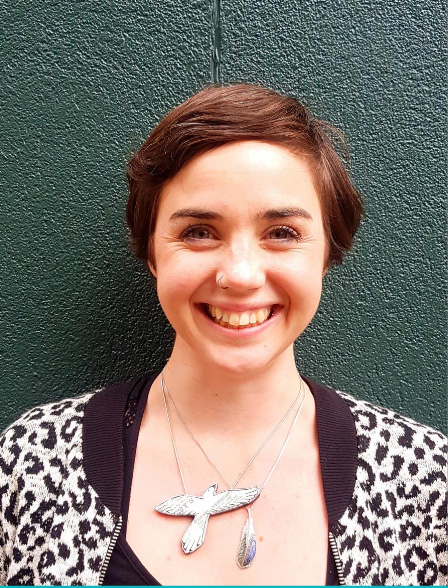 ---